Video Marketing with Code3:


Creating a Full-Circle Strategy That Gets Results
A THREE PART WEBINAR

AVAILABLE ON-DEMAND

FROM

CODE3
Your Partner in Video Advertising
Video is fast becoming one of the most critical elements of brand strategy. Consumers are more engaged, more likely to convert, and can process more information from video content than any other content. Marketers also agree that video rules, and brands plan to invest in video in 2023 and beyond.
So how can you make the most out of your video marketing? How do you maximize the potential of your video offerings so that they work for your brand and drive results?
In this webinar series, industry experts from Code3 discuss the three key facets to a successful video campaign: reaching customers with video, best practices for video creation, and video placement and market trends.
It's time to get the most out of video. Check out the webinar series below to learn from Code3's experts.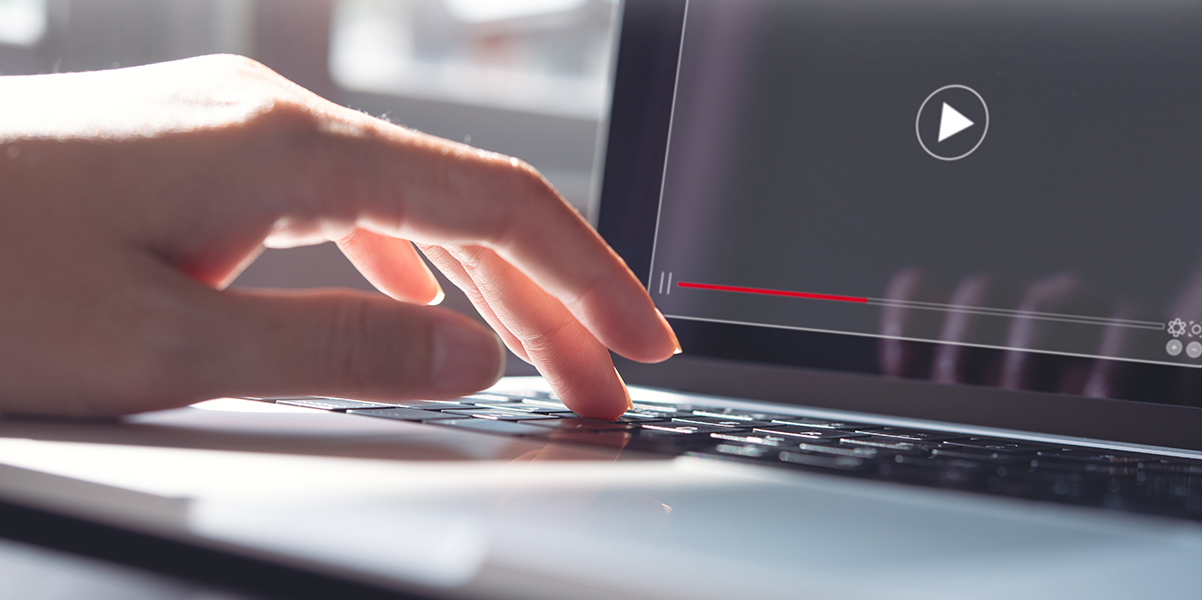 Reaching Customers with Video
PART 1 OF 3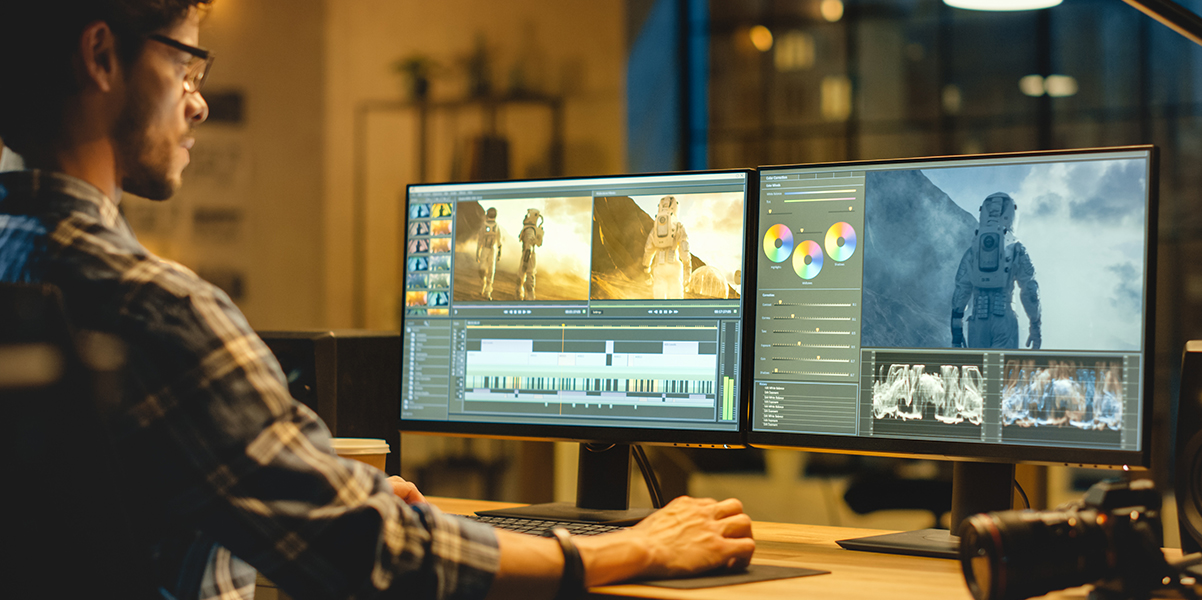 Best Practices for Video Creation
PART 2 OF 3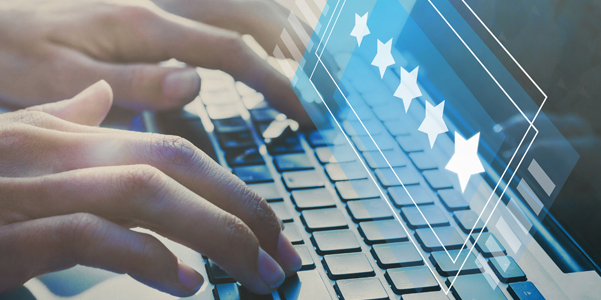 Video Trends & Placement
PART 3 OF 3
69% of customers said they'd prefer to learn about a new product or service via video over other mediums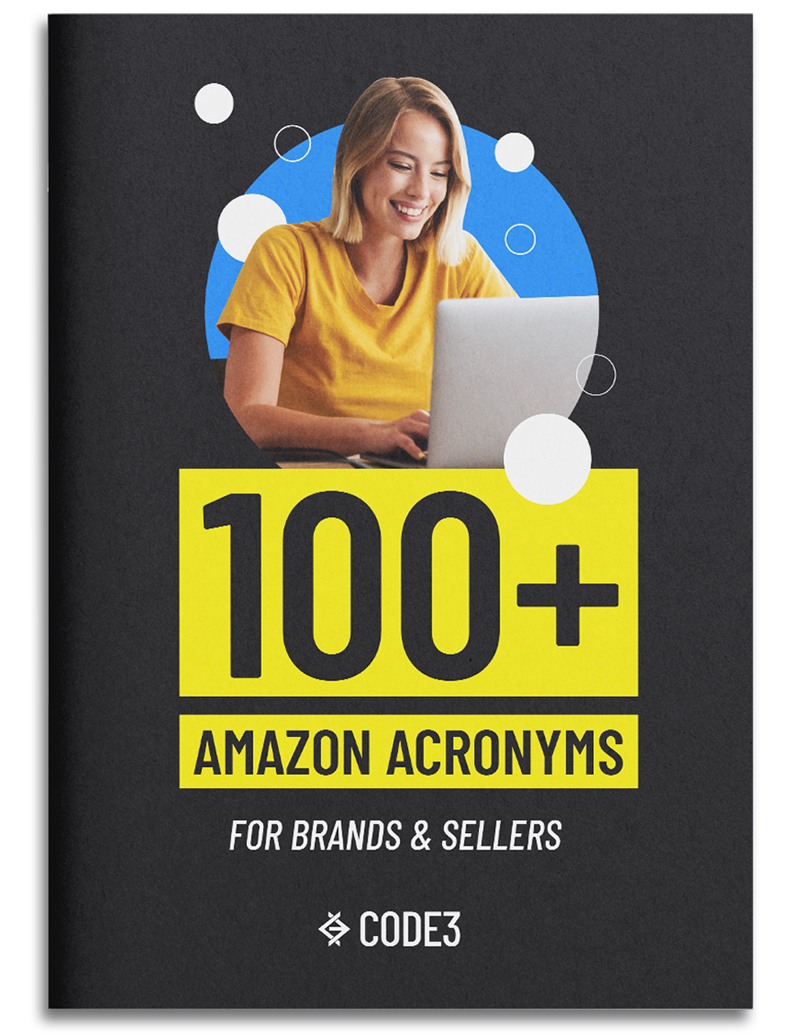 Your go-to guide for the top acronyms used within the world of Amazon
The strategists at Code3 teamed up to source and curate a comprehensive list of acronyms that marketers working in the world of Amazon need to know.
SEO AND CATALOG FOUNDATIONS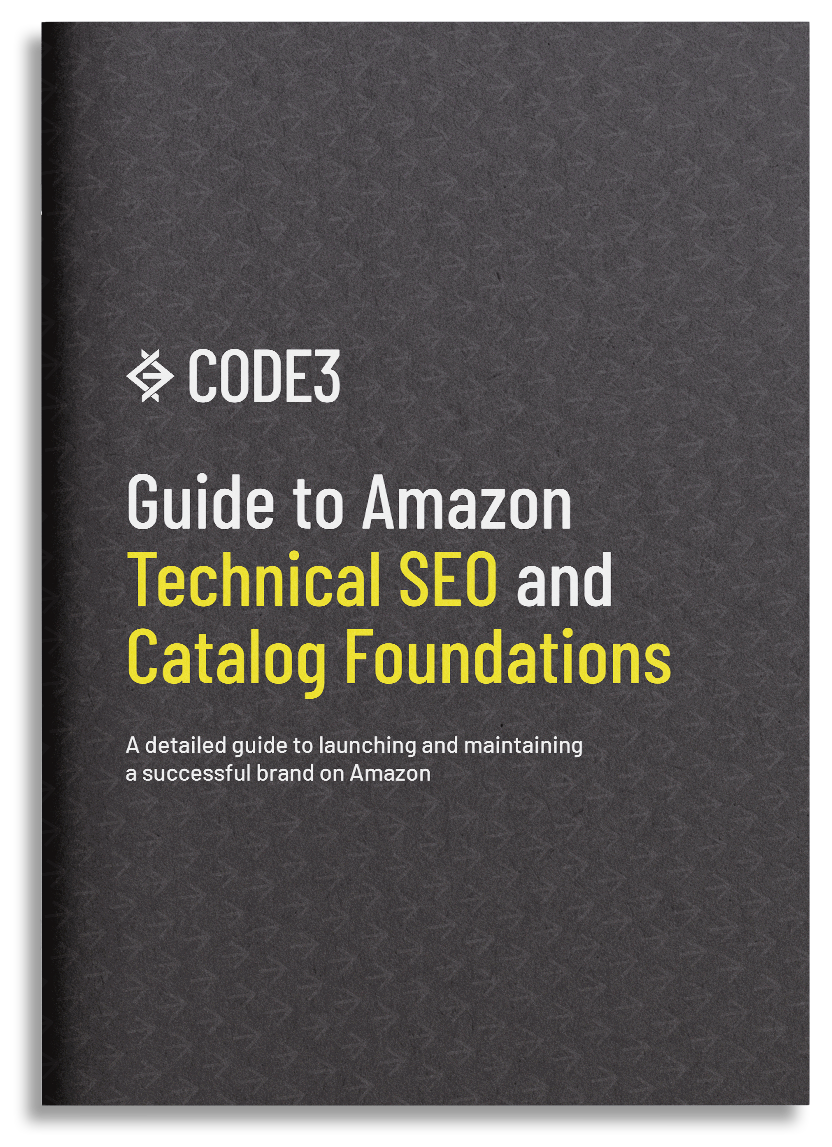 Guide to Amazon Technical SEO and Catalog Foundations
Gain fundamental optimization insights that will improve the technical foundation of your Amazon catalog, help maintain compliant and effective Amazon SEO.